LED Lighting Installation and Choices for the Best LED Options: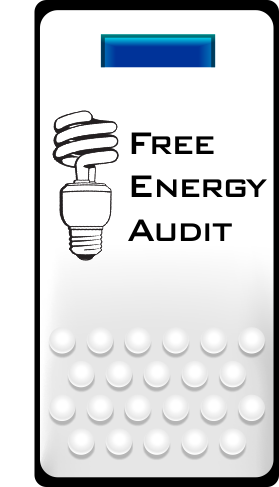 Florida Lighting Maintenance's lighting experts can replace inefficient fluorescent and HID lighting with LED lighting, which can reduce your energy costs by more than 70%.  Think of LED lighting as the Eco-friendly investment of the future.  Save time and energy dollars tapping into this wonderful new lighting technology.  It all starts by scheduling an energy audit of your facility.  Call Florida Lighting Maintenance at (941) 342-8980.  This audit identifies your energy problems, accurately determines your energy numbers and gives resulting recommendations on a new lighting system.
Consider the benefits of installing LED lighting to your facility.  LED lights are very durable, produce low heat output, offer significant energy savings, have 5-10 times longer lamp life and provide less maintenance.  Florida Lighting Maintenance's lighting experts can change-out your old system with vibrant LED lighting with a life expectancy up to 300,000 hours.  Our customers are usually amazed at the short return on their investment by installing LED lighting.  We can help you navigate all the local, state and federal tax incentives and rebates that you may be eligible for.  Contact Florida Lighting Maintenance Now! "Click" FREE ENERGY AUDIT.